Suzanne Delgin, Of Counsel
Suzanne graduated with honors from both UCLA and the prestigious University of California Hastings College of the Law. While attending law school, she was selected to clerk for a Federal Magistrate, the Honorable Andrew J. Wistrich. Suzanne also co-chaired the Murphy vs Kenneth Cole Productions trial, which resulted in the California Supreme Court establishing sweeping new protections for workers across the state. Suzanne was then honored magna cum laude at her graduation for being among the very top students in her class.
After law school, Suzanne worked for the world renowned Dewey Ballantine LLP where she represented giants of industry such as Panasonic. Suzanne worked alongside and was inspired by former California Attorney General and Los Angeles District Attorney John VandeKamp to fight for the people of California.
Suzanne was chosen from among hundreds of candidates to join the Los Angeles District Attorney's office, where she worked as a government prosecutor for nearly a decade.
As a District Attorney, Suzanne prosecuted thousands of cases including driving under the influence, sex offences, drug charges, gang violence, domestic violence, and murder. As a senior trial attorney, she trained and mentored other attorneys, police officers and expert witnesses. Suzanne handled several high profile cases including a case against comedian Katt Williams.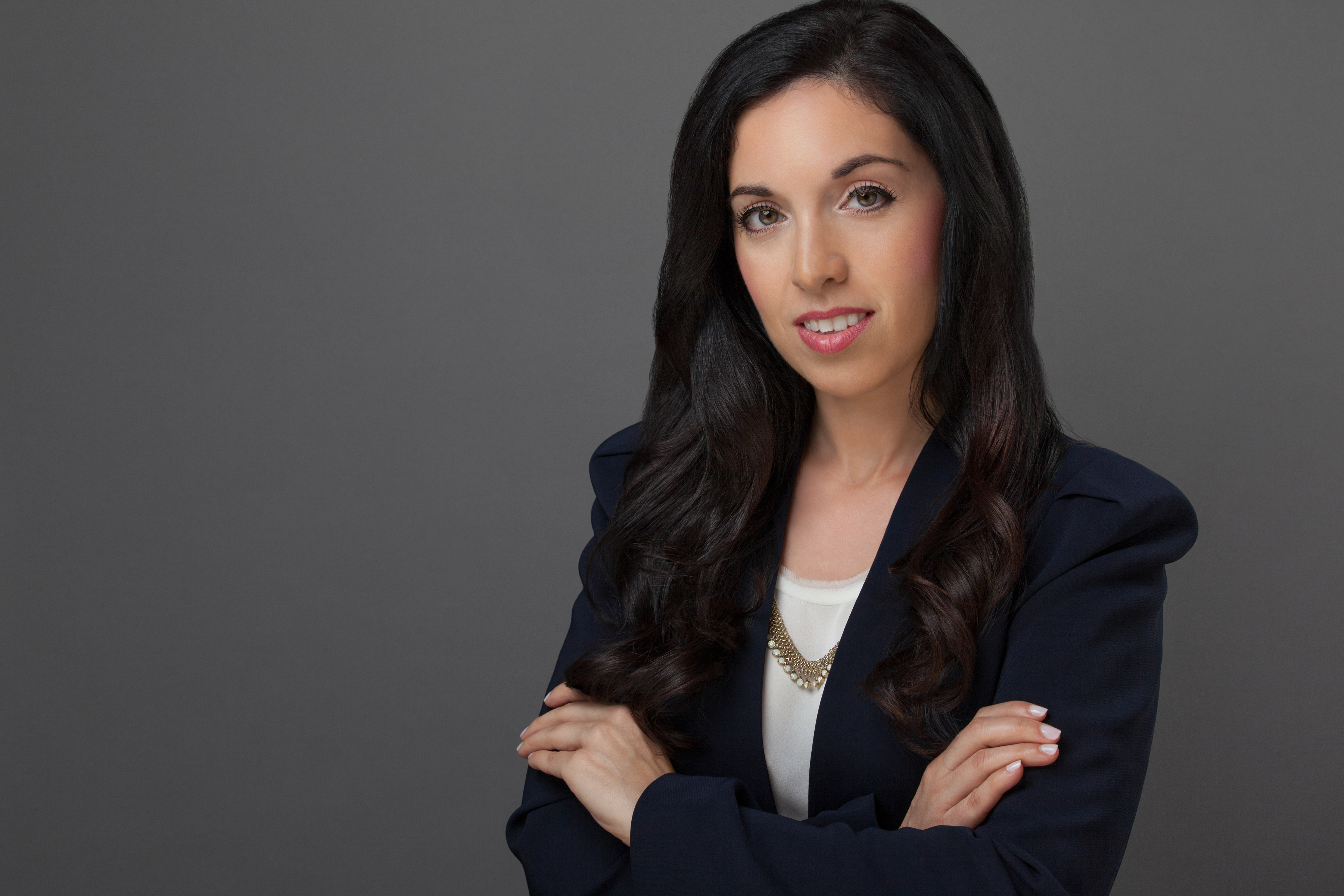 Contact Suzanne Delgin
Make sure you have the proper defense. Get in touch with Suzanne today.