Sam has successfully handled each of the following cases:
Aiding and Abetting
Assault
Attempted Murder
Battery
Bench Warrants
Burglary
Carjacking
Child Endangerment
Child Molestation
Criminal Threats
Conspiracy
Disorderly Conduct/ Public Intoxication
Domestic Violence
Driving with a Suspended License
Drug Offenses (Possession and Sales)
DUI
Expungements
Fraud
Gang Offenses
Hit and Run
Identity Theft
Juvenile Crimes
Kidnapping
Leaving the Scene
Manslaughter
Murder
Medical Marijuana Collectives
Medical Marijuana Possession
PreFiling Investigations
Probation Violations
Rape
Resisting a Peace Officer
Robbery
Sealing Records
Sexual Assault
Theft
Weapons
Practice Areas
Sam has worked extensively in the following Los Angeles courthouses:
Airport, Bellflower, Burbank, Clara Shortridge Foltz Criminal Courts Building, Compton, Downey, East Los Angeles, Inglewood, Long Beach, Metropolitan, Pasadena, San Fernando, Torrance, Van Nuys, and West Covina.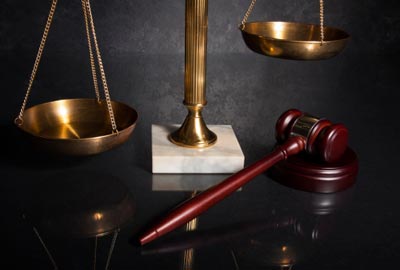 Contact Sam Ahmadpour
Make sure you have the proper defense. Get in touch with Sam today.